Melbourne, Florida Lighting Company
About
Triple Seven
Triple Seven was started in 2009 in the home of Jess and Brian LeLievre, while making custom lighting for their brand new abode. 
Jess' natural pension for design combined with the duo's passion for creativity, fatefully came together to make Triple Seven what it is today.
Our Mission
Our mission is to maintain a modern but classic/traditional aesthetic with all of our designs.
We hold a high esteem for all of our artisan vendors— working closely with them to create impeccable components for our lighting, from porcelain and glass to heavy gauged metals and powdercoating.
We are proud to say that these fine craftsmen and women are Florida locals and true to their craft.
Our goal for 2019 was to have the ability to create in-house parts by utilizing new machinery to further our capabilities, as well as bring on new employees to help push Triple Seven forward in the midst of such driving momentum.
Meet The Team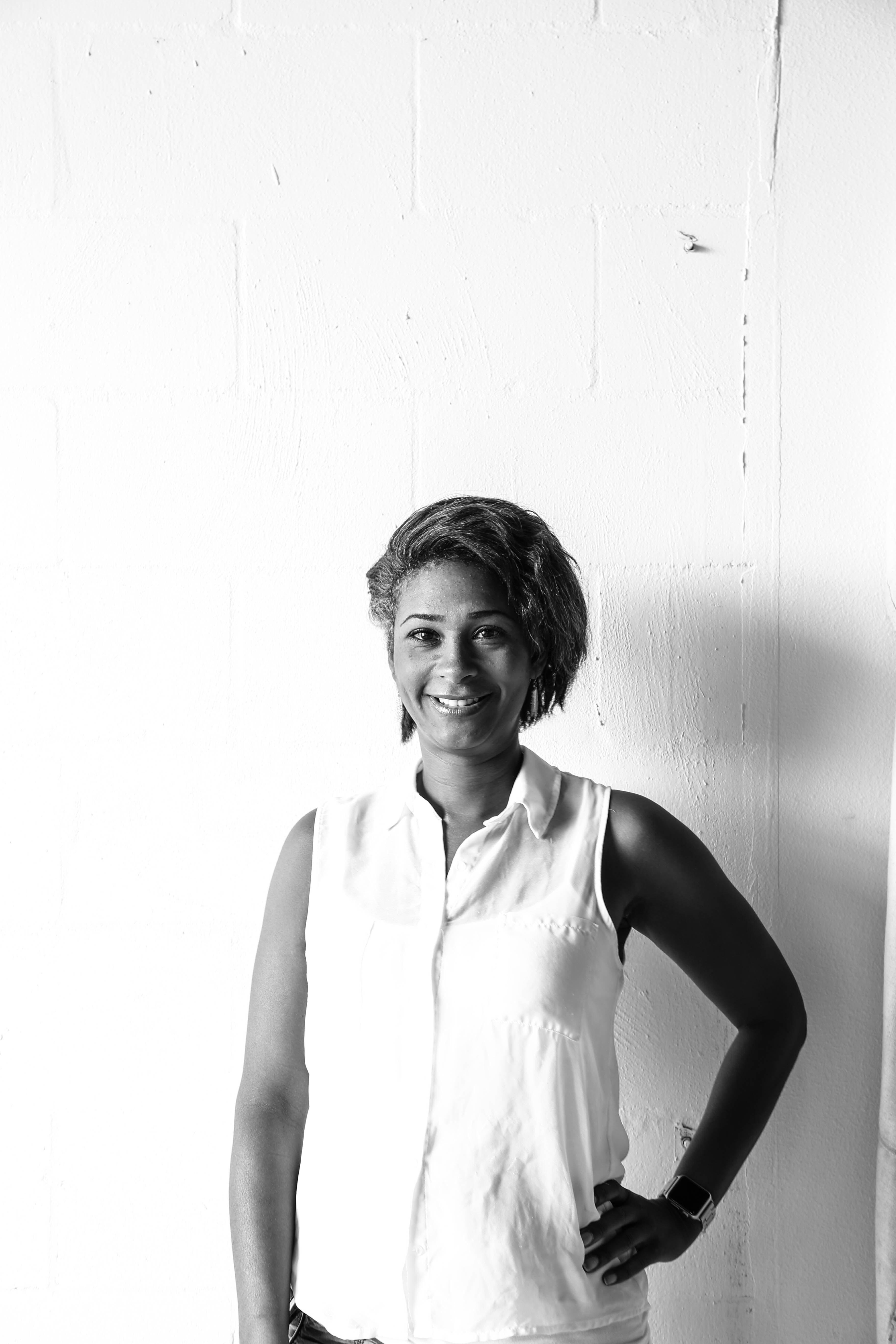 Jeremie
Office Manager/Accounting/WonderWoman
Translation missing: en.general.search.loading